Trainings and seminars
Are you looking for events in your region, do you need additional information oe would like to register for an event? Several trainings are available.
More technical know-how through GEZE training courses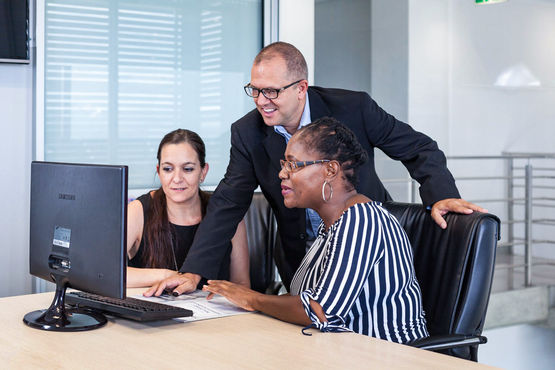 Our training offers a comprehensive qualification programme for GEZE products, enabling you and your team to obtain certificates of competence for commissioning GEZE products, standards and directives. In addition to our product training sessions, which are primarily designed to appeal to installation companies and or maintenance teams, we also offer separate events for architects and planners. Participants learn about topics such as door automation, door technology and safety technology, and together develop solutions for complex door standards. We would be happy to make training available to you and or prepare a customized training program that is right for your needs.
Resources
Go to our GEZE YouTube channel to find extensive information about the GEZE product installation and assembly videos. These will give you all the support you need when working with GEZE products.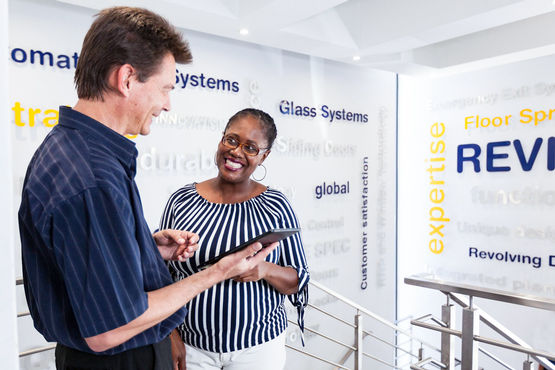 Register now for Training: EZE BIM, Door Specification, Safety Technology Certification, Installation and or an Architect Event.
Send us an e-mail or give us a call at +27 11 315 82 86
You can also contact GEZE at any one of our regional offices via
GEZE Johannesburg: +27 11 315 8286
GEZE Western Cape: +27 21 510 2082
GEZE KwaZulu-Natal: +27 31 701 0764
GEZE Eastern Cape: +27 31 701 0764
GEZE Namibia: +27 21 948 4650