GEZE EZE BIM – it's simple, quick and easy!
A new future-looking way of working. BIM – Business Information Modeling Technology is transforming the way that building and infrastructure is designed, constructed and operated – and it's helping to improve decision making and performance.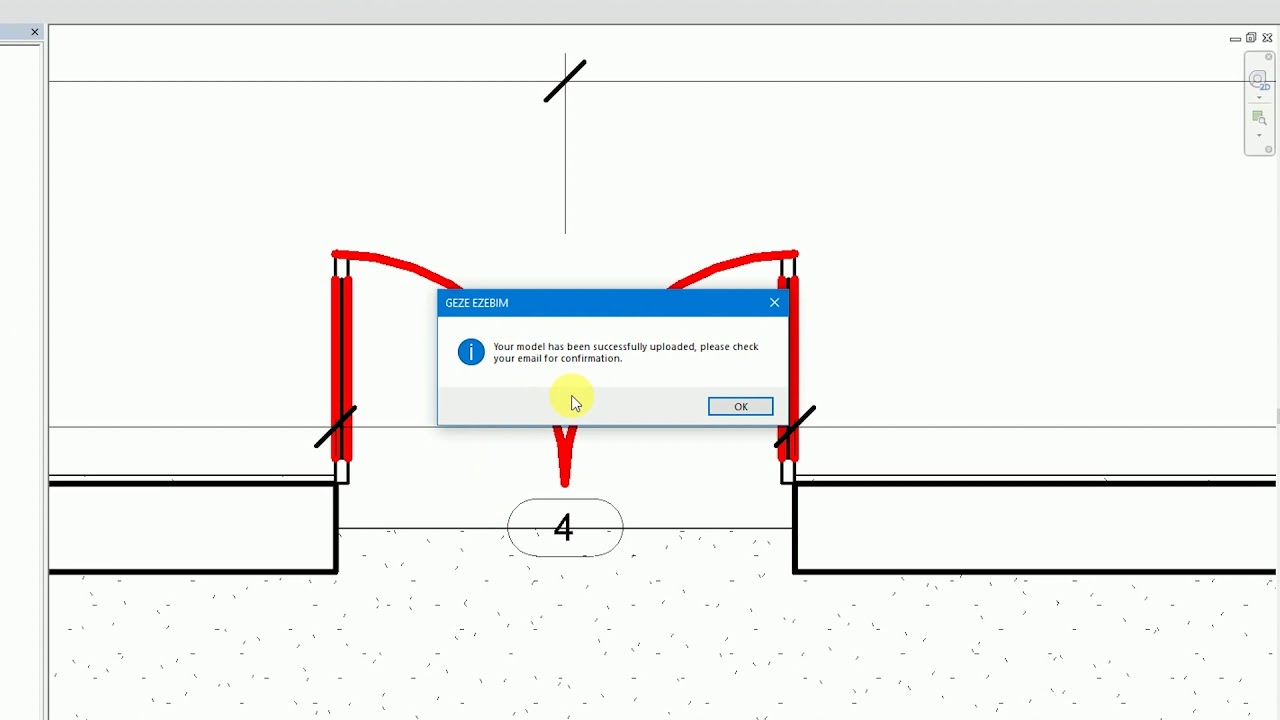 Incorporated as an add-in & play software within your Autodesk REVIT model, GEZE EZE BIM uses digital online representation of physical and functional information related to your door families, resulting in a detailed specification with images and costs from the very start of your design concept.
DO YOU NEED....
Need changes over the lifetime of your project or the building for that matter – be it an update or a rebuild? No problem, GEZE EZE BIM offers flexible software that works like you do.
On completion of your request, you will receive a complete electronic Specification inclusive of product and component images and costs. We'll then work with you to give you the agility to make accurate ongoing changes easily.
At GEZE your focused Architectural Consultant together with a team of qualified and trained Architectural Specifiers and installation Specialists will work with you towards a 'one-stop' better-quality outcome.
What can you expect? Specialist technical advice, relevant case studies, necessary documentation, training, installation, servicing, inspection…and where appropriate access to deep global expertise.
We've got you covered from design concept and across the lifetime of your development. GEZE EZE BIM is Autodesk REVIT compatible, benefits being …multi-functional team access, highlighted updates, progress visible on plan and near real-time online communication with GEZE Specifiers.
FAQs
Our frequently asked questions (FAQs) about GEZE EZE BIM provide answers to questions commonly asked.
Find out more
Downloads
Important downloads for your EZE BIM projects
GEZE knows that architects typically see doors, windows, facades, security and fire-safety as one of the most complex construction components. Which is why GEZE SA has created free-to-use GEZE EZE BIM add-on & play software that works the way you do, complemented by Experts who do the work for you.