Why GEZE EZE BIM now?
Changing the game … creating better value for your clients. Produce more complete consistent information in the design stage and deliver better coordinated projects.
FAQs
Our frequently asked questions (FAQs) about GEZE EZE BIM provide answers to questions commonly asked.
Find out more
What is BIM?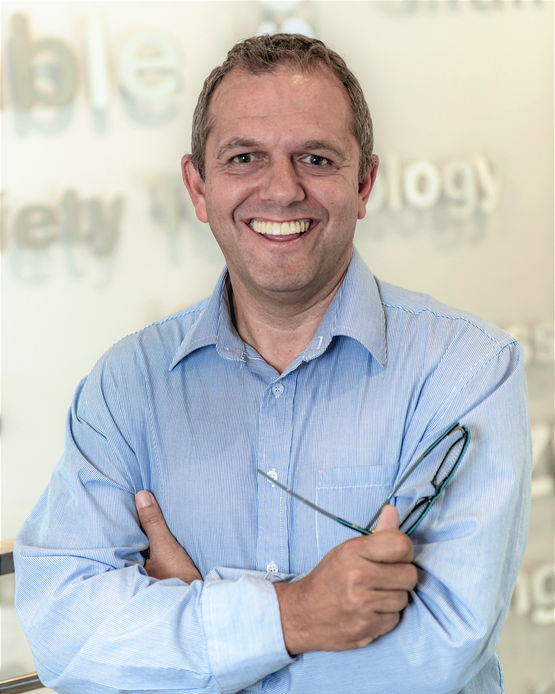 Kevin Diamond, MD GEZE South Africa
A digital representation which comprises a great deal of additional insight and information – a Revit BIM model knows it's a building and it knows what a window or a door is, a typical CAD model does not.
Consider a real-life parallel. In this example…you call a traditional Taxi company and wait for your transport to arrive – if it ever does. Then, think about Uber…you book a ride online, your transaction is immediate. You get first-hand real-time visuals and data on where and who your driver is, how long the vehicle will take to get to you. If you want to quickly communicate with your driver, it's made easy. And your paperless history of travel and cost data is available to you anytime.
Result?
Better matching means that Uber drivers earn more, because their software allows them to optimize their time and services. Given the choice, not only are more travelers switching to Uber, some are disposing of their vehicles to instead use Uber exclusively.
Outcome?
A complete real-time data-rich picture, transparent communication and a faster smarter result that builds deeper customer relationships.
At GEZE SA we have developed a new way of working to help our clients gain an advantage
Kevon Diamond, MD GEZE South Africa
Why do it?
The first BIM project is always the hardest – while it can take some time to get people to try something new and transition to a new process, at GEZE SA we've gone further to help customers to experience the benefits of BIM sooner.
We know that Architects typically see doors, windows, facades, security and fire-safety as one of the most complex construction components. To simplify matters, GEZE EZE BIM empowers you to easily design and deliver a fully resolved door solution, eliminating the complexity of adding-on multiple parts from numerous sources. As a result, your solution and all its component parts inclusive of costs if you wish, is produced at the push of a button – perfectly and visually scheduled. Imagine…endless searching and sourcing of objects and their parts and the risk associated with this, become a thing of the past.
Client iteration needed?
No problem! The completeness of the resolution gives you the agility and flexibility to respond to changes faster.
Is it working?
Kevin Diamond says 'Over the last year we've seen a rapid rise in the adoption of GEZE EZE BIM, and this comes as no surprise. Our clients in mobile first markets such as South Africa and Sub-Sahara Africa are highly receptive to realizing the benefits that modern technology can bring'.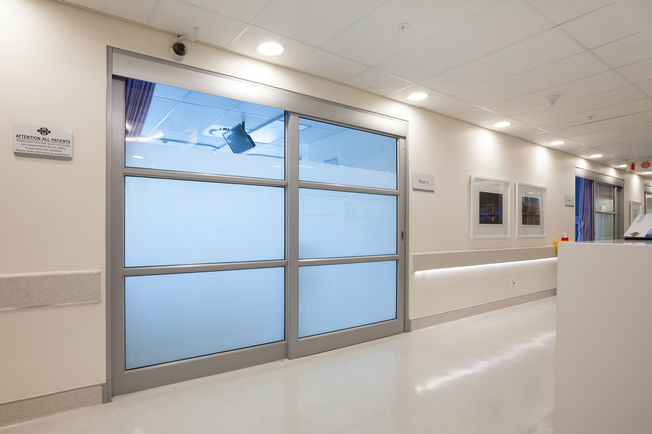 Doors, windows, facades, security and fire-safety are typically one of the most complex construction components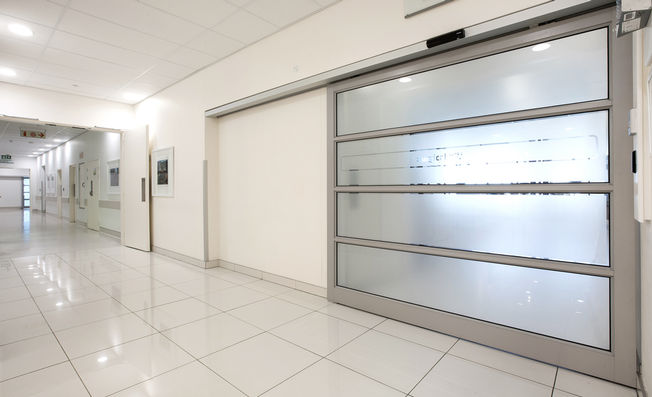 Doors, windows, facades, security and fire-safety are typically one of the most complex construction components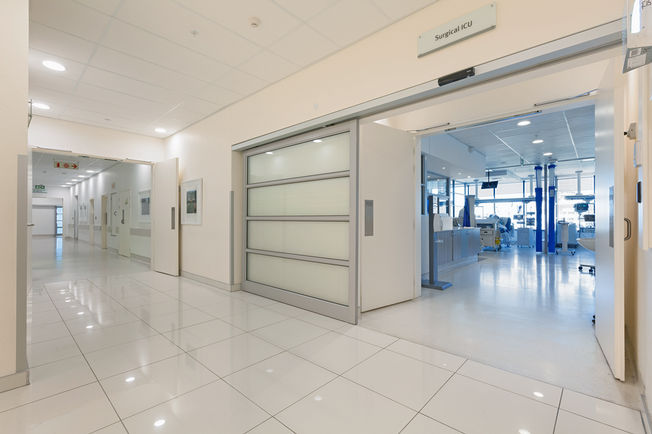 Doors, windows, facades, security and fire-safety are typically one of the most complex construction components