FAQs
Our frequently asked questions (FAQs) about GEZE EZE BIM provide answers to questions commonly asked.
Find out more
Reference 1
Achieving better outcomes, faster
Having adopted the BIM process over 5 years ago, LPA's practice has grown significantly in the past few years, so has the scale and complexity of the projects we work on, and BIM helps to streamline the design and coordination processes, giving our practice a sustainable edge.
More predictable design outcomes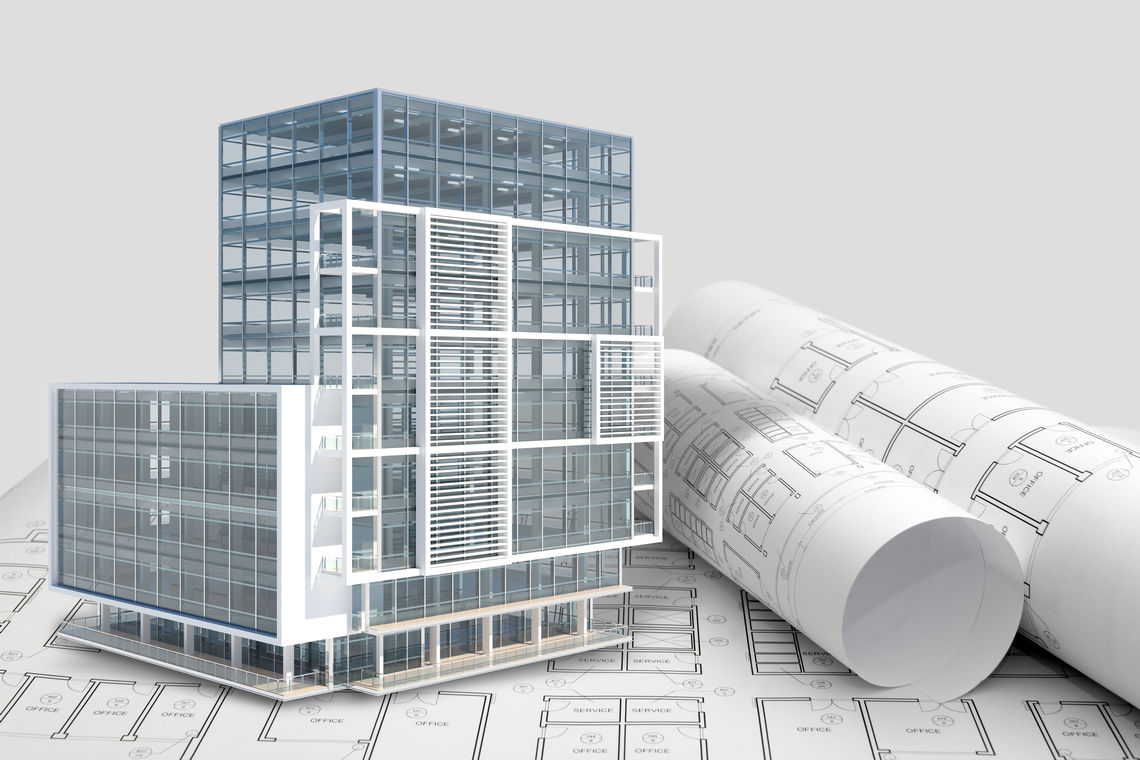 A central model acts as a sole source of truth to minimize surprises which typically causes erosion of project margins. With this shared intelligent model, the outcome of our design becomes more predictable, which means that there is less need for reworks or different versions of the model across multi-disciplinary teams and consultants.
GEZE EZE BIM helps us to reach a resolved solution faster and we have a better view of the expected outcome. We're able to leverage the expertise of our GEZE Architectural Specialist, helping to bring our unique ideas to life by incorporating customized solutions that give our work a distinctive edge.
Neels Fourie, Director LP Architects & Redevelopment Specialists
Speeding up how we work with our clients
Using GEZE EZE BIM means that we connect directly with GEZE Architectural Specifiers – this helps us to speed up how we work with our own clients.
With GEZE, their Autodesk REVIT plug-in and play EZE BIM links to a product schedule database, and through near real-time online conversations with GEZE specialists' changes are seamless. Completed Ironmongery Schedules arrive with component detail, images and costs if we need these. Which means that there is no need for my team to spend time searching for objects and plaster and paste door configurations…we now avoid the uncertainty, variability and risk that this brings.
The GEZE team is willing to go further, they are involved from the very start of the design process through to providing reports, evaluations and attendance on-site.
Neels Fourie, Director LP Architects & Redevelopment Specialists
Room to gain advantage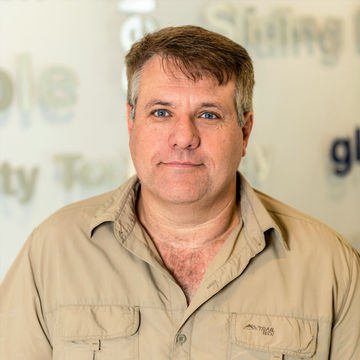 Cole Briel GM Inland, GEZE SA Gauteng
From a GEZE perspective, what aspects of GEZE EZE BIM has been most valuable to your client? 'With our free-to-use bespoke software, GEZE has pioneered a new way of working with Architectural Practices. Early adopters such as LP Architects experience an advantage because they can go faster'.
Why do you say that? 'GEZE offers Professionals unmatched expertise to go faster, improve accuracy and make significant cost savings – a winning approach for their clients. In the very early stage of design GEZE EZE BIM produces a highly visual, accurate and resolved Ironmongery Specification. By merging this with the central model, our clients have access to their information at their fingertips, and in one place'.
References:
https://www.autodesk.com/redshift/building-information-modeling-top-10-benefits-of-bim/
Reference 2
Working together for success
Working together for success – Taking quality to a new level…Architects who primarily use BIM building information modeling software to produce drawing sets are missing out. Here's how to get more from the technology…
BIM means fewer surprises in the field, better collaboration, and increased efficiency.
Work better with consultants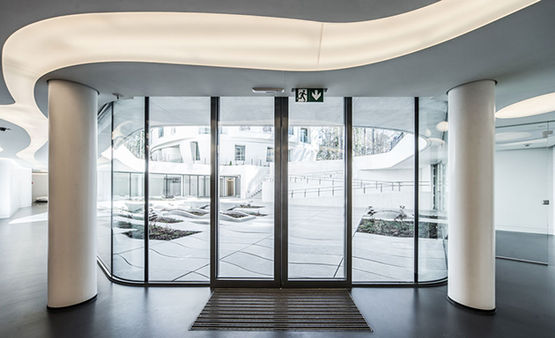 This atmospheric image of an entrance area was used for the BIM Microsite and for the monthly newsletter 04/2017. © Aleksandrs Kendenkovs / GEZE GmbH
With GEZE EZE BIM, GEZE Architectural Consultants can join the design process much earlier, and this means that our Architectural Specifiers can deliver a resolved solution up-front.
The benefits are immediate on all sides:
Face-to-face expert advice on complex door and window solutions, especially in areas such as Healthcare, Hotels and Shopping Centres helps to manage your client expectations on notable features that are crucial to the fulfillment of your unique ideas
More precise and advance ordering to fulfill the project increases the chance of on-time delivery, specifically in the case of customized recommendations
Cost management improves with faster more accurate and detailed materials and component specification.
On one side, a closer collaboration with Consultants and Specifiers improves quality, accuracy, completeness and usefulness. On the other, a more informed participative property-owner and improvement of the constructability of the design makes managing and meeting expectations smoother.
Delivering real value to the property owner
It is said though that firms typically need three BIM projects under their belt before they can outperform previous practice, so as you explore whether the time is right to move 100% to BIM, the advantages put in to practice will prove to be compelling … fewer clashes, better collaboration, time savings, greater efficiency. Translating directly into real value for the property-owner.
GEZE, with GEZE EZE BIM is ready to help you to be associated with these benefits for your clients.
References:
Dodge Data & Analytics, SmartMarket Report: Measuring the Impact of BIM on Complex Buildings, 2015
https://www.autodesk.com/solutions/bim/hub/five-ways-win-work
https://www.cannondesign.com/news-insights/trends-new-ideas/bim-for-universities-3-reasons-to-use-it/
The Growth Through BIM report from the Construction Industry Council